by
M.I.K.
A Roy of The Rovers Collected Edition will go on sale from April 1st in branches of WH Smiths with a Buster, Battle and, (of more interest to us), Misty collection to follow later.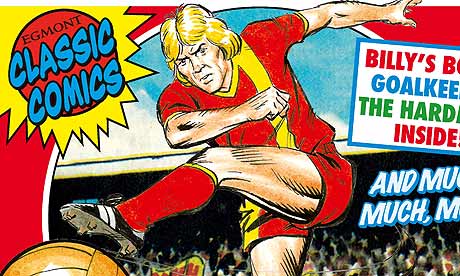 More info here…
http://downthetubescomics.blogspot.com/
by M.I.K.
No Comments Yet
You can be the first to comment!