by
M.I.K.
Impossible Pictures animation subsidiary Firestep have announced plans to develop full motion comics in collaboration with Rebellion, Europe's No.1 independent games developer.
Rebellion are rights holders of 2000AD, Britain's multi-award winning sci-fi comic that has been at the cutting edge of contemporary pop culture since it's first publication in 1977.
Firestep's Steve Maher says "We have an enviable creative challenge ahead of us in translating the extraordinarily diverse visual and narrative worlds of the 2000AD originals into animation. Beyond that we also want to structure the series in a way that mirrors the comic book- several short fully animated TV episodes of ongoing adventures, each starring a different 2000AD hero, each contained within a single show – a full motion comic."
More info here…
…and here…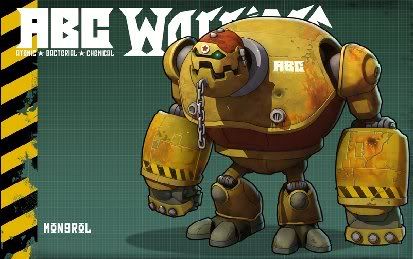 © 2009 Firestep. All Rights Reserved
by M.I.K.
No Comments Yet
You can be the first to comment!